Stop Settling For Unresponsive, Incompetent
IT Services Companies!
We are rebelling against the "typical" IT stereotypes by delivering FAST, hyper-responsive IT services and support to small businesses at a price they can afford.
Not Ready To Talk To Someone Yet?
Click here to download our Free Guide: The 7 Most Critical IT Security Protections Every Business Must Have In Place Now
Call Us Today At

833-623-3282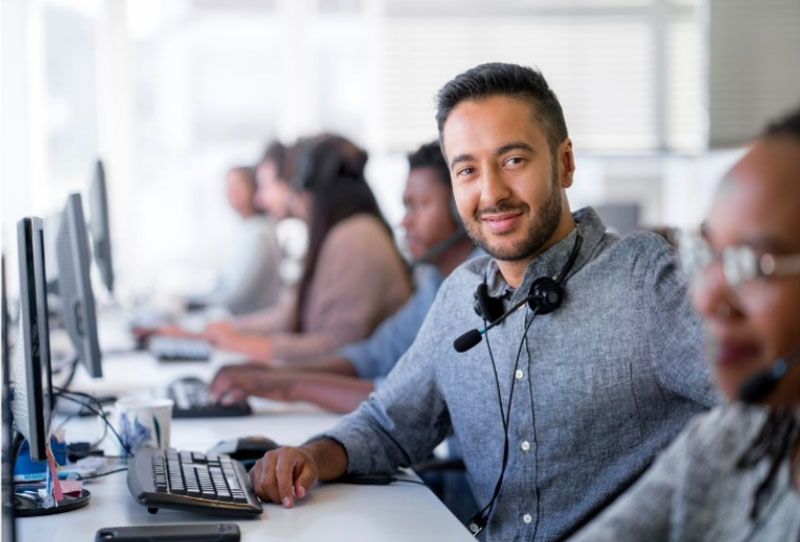 IT DONE
DIFFERENT
BE SUPPORTED
Managed Services
Reliable support. Fast resolution. Dedicated Service.
Count on our people to make IT painless.
"Putting their customers first at all hours of the day."
– H.Dudly, Furrow and Dudley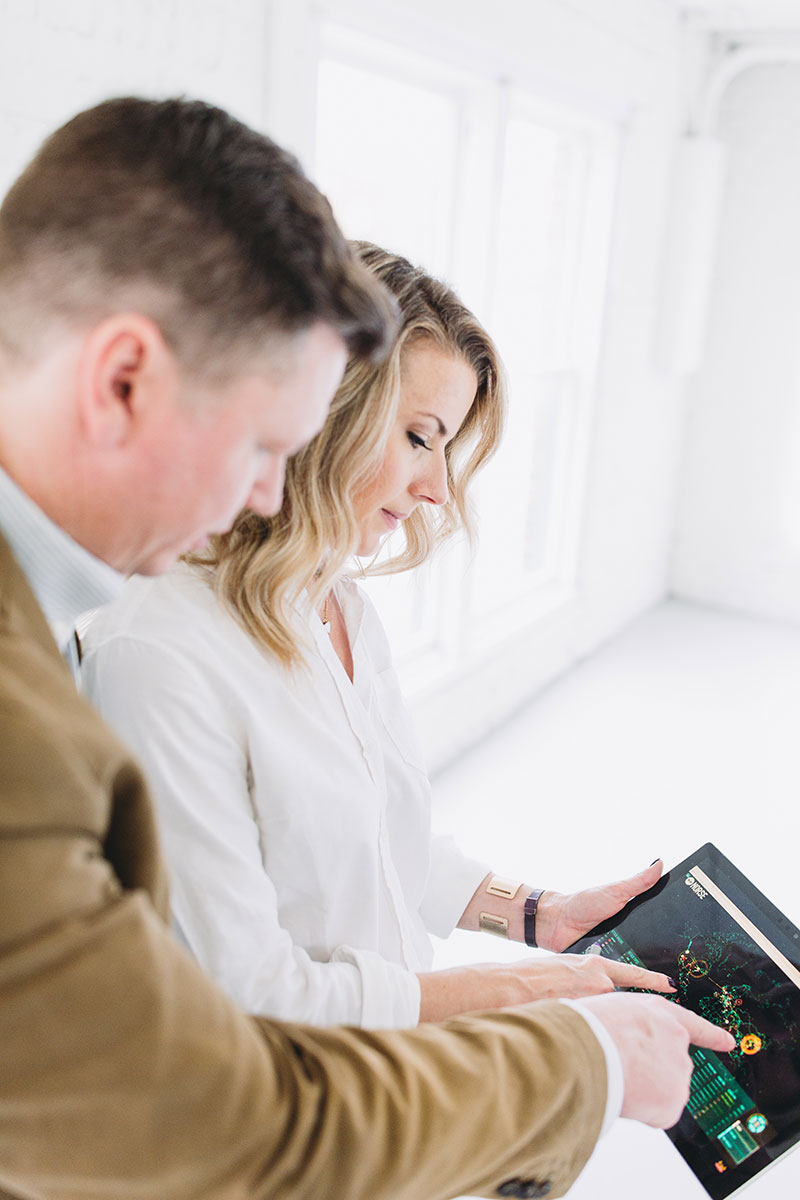 CYBERSECURITY
DONE DIFFERENT
BE PROTECTED
Cybersecurity Defenses
Giving you peace of mind.
We fight the dark so you don't have to.
"Their security service is invaluable, providing us with the newest security updates, employee training and policies that our customers and Federal agencies expect us to have in place."
– L.Quilan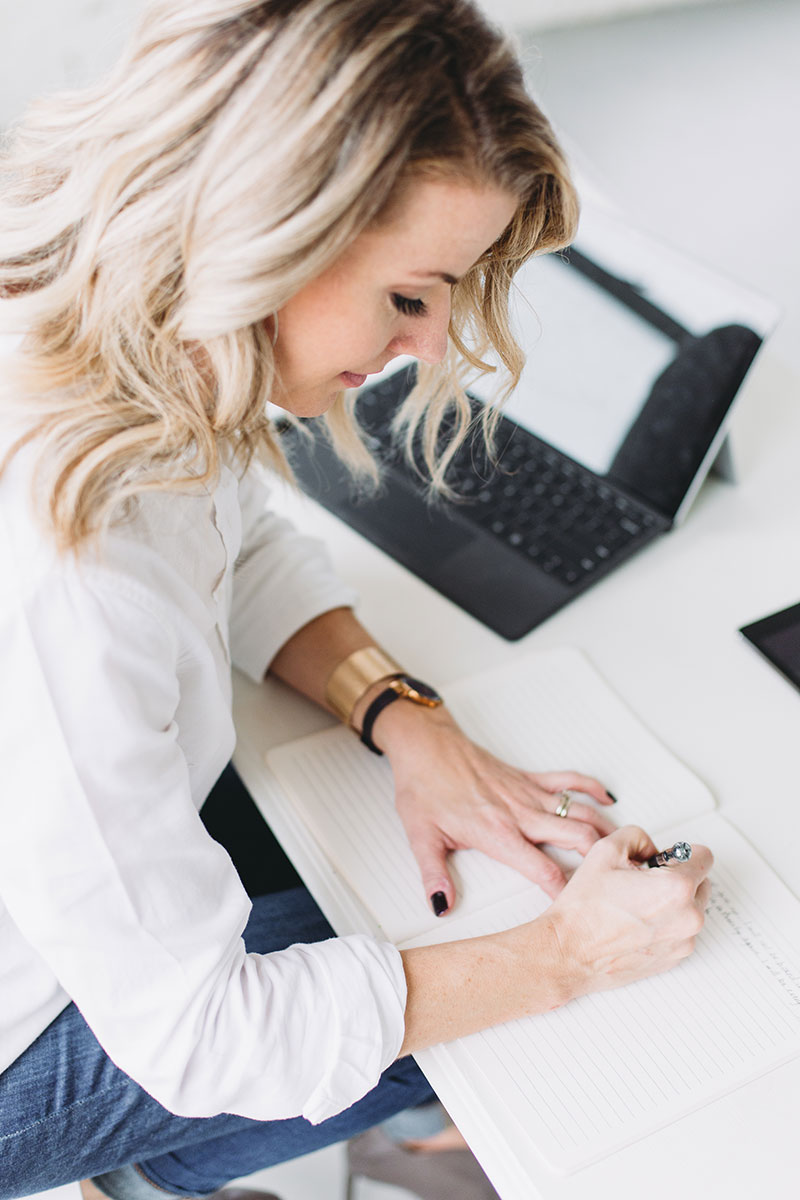 BUSINESS DONE
DIFFERENT
BE GUIDED
Technology Consulting & Strategy
Beyond Business, It's Personal.
Shoulder to shoulder with you leveraging technology to produce for you.
"One company treated us like we were too small and unimportant. I have never had that feeling with Mad Data. Since, my company is dealing with sensitive data and security is crucial, I trust Mad Data to protect me.."
– G.Abbott, Nancy Lynch & Associates
Mad Data: trusted cybersecurity and computer support for business – Let Us Help Today!
Maybe you're concerned with the current rising costs of your IT services, or maybe you are just running short on time because of your expanding business and need to hand over the reins of some services to someone else. Whatever your reason, we can help you with quality IT services today.
Your business can save money and time today with our managed services, network solutions, IT support and more.
Not Ready To Call Us Just Yet?
If so, we would at least like to give you a copy of our recently published report, The 7 Most Critical IT Security Protections Every Business Must Have In Place Now To Protect Themselves From Cybercrime, Data Breaches And Hacker Attacks.
978,000 NEW malware threats are being released every day, and businesses (and their bank accounts) are the #1 target. To make matter worse, a data breach exposing client or patient information can quickly escalate into serious reputational damage, fines, civil lawsuits and costly litigation. If you want to have any hope of avoiding a cyber-attack, you MUST read this report and act on the information we're providing.
Simply fill out the form here and download your copy today!